Your Content
Thank you so much for sending in Your content and attempts at our sports, food and arts & crafts challenges! Here they are!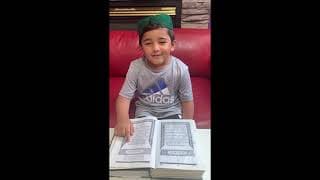 Season 1 Viewer Entries part 2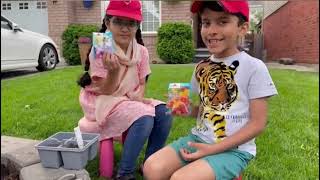 Season 1 Viewer Entries part 1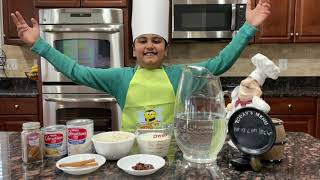 Contributions from Hasaan and Rayyaan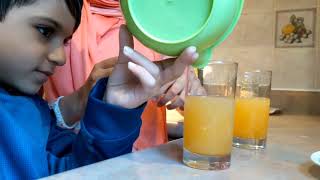 Safwaan & Ghazia's Double Juice!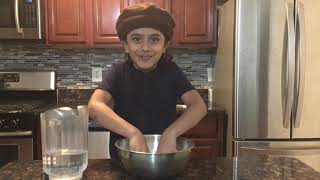 Arslan & Tauqir take part in the Roti Challenge!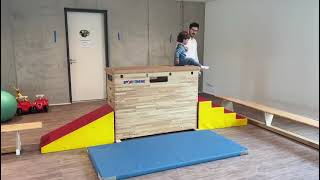 2 Year Old Talha Tarnutzer shows us his skills!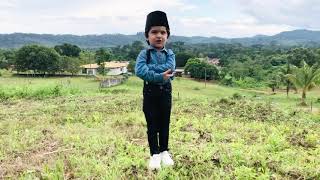 Faisal Lodhi sings for us from Liberia!
Aisha tells a story about the Curious Cloud!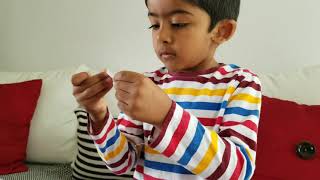 Hamzah makes a wonderful Eid Card!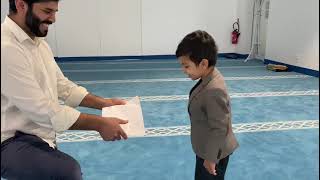 Hammad wows us with his karate chop!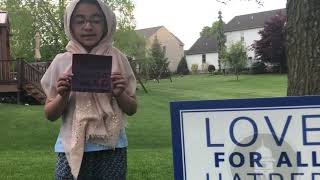 Zara Qureshi's Friday Sermon Craft!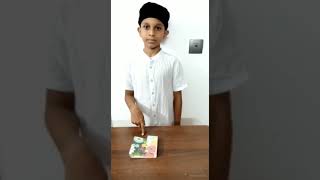 Rahil makes a cool notepad!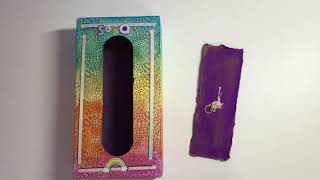 Sajeela Makes a Lovely Sadaqa Box!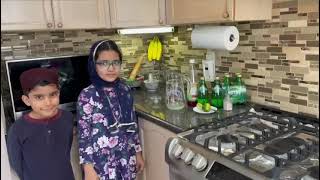 Izza & Izzan Make us a Delightful Drink!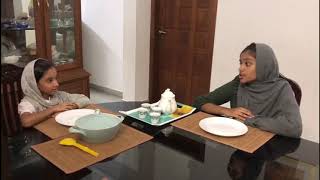 Ayin & Maryam teach us a valuable lesson!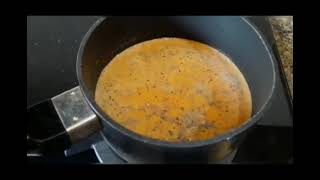 Lamiya shows us how to make a proper cup of tea!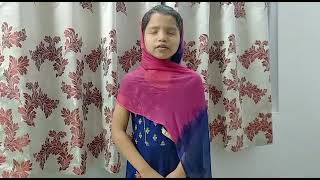 Halima tells us all the good things she would like to achieve Insha Allah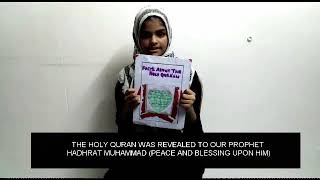 Amatul Waris tells us about the Holy Qur'an!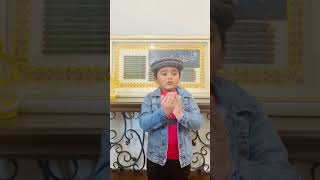 Hanbal tells us the best thing to take on your journey!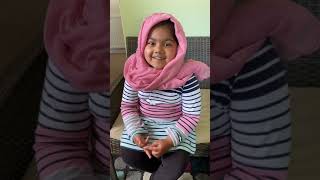 Yusra Irfan tells us lot's of good tasks to complete!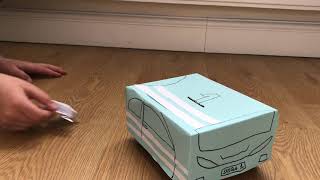 Afifa's Leaping Frog Jumps over The Sadaqa Car!
Salmana makes a unique Sadaqa Box!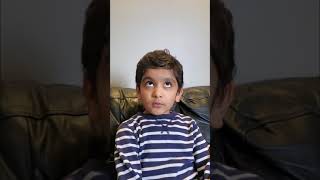 Kashif teaches us the Du'a for Travel!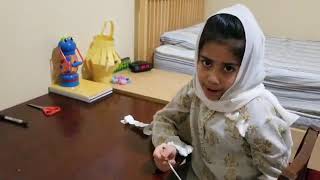 Tashifa's Caterpillar can really jump!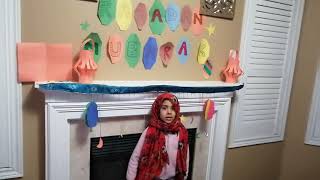 Ramadan Mubarak from Irum!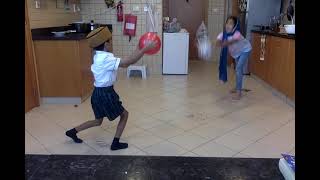 Najia and Shayan take part in the Throwing Rally Challenge!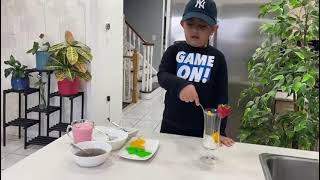 Zaheer teaches us how to make his favourite drink!
Ramadan Mubarak from Mah Liqa Shahid!
Sarah shows us 5 things to do during Ramadan!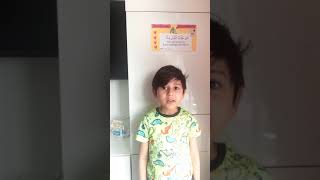 Zohayb Hassan reminds us not to cheat!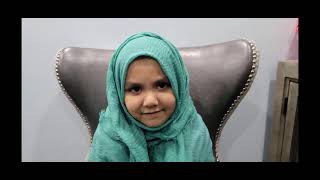 Malaika Teaches Us a Short Prayer For Ramadan!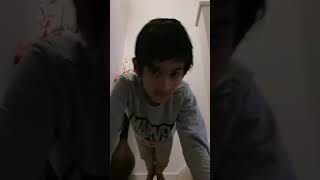 Eqaan Beat Us in the 90 Degree Hold!
Muneef's Jumping Tree Frog Leaps Bounds!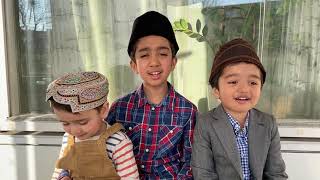 Khaqan Yousuf sings a nazm with his brothers!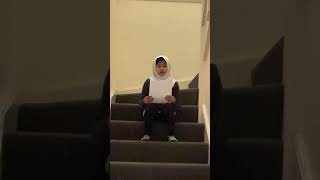 Abeera Khan sings a nazm from Australia!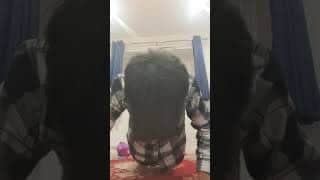 Wajih ur Rahman tries the 90 Degree Hold Challenge!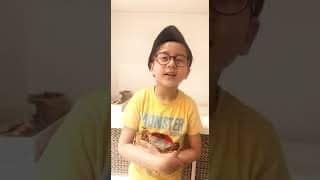 Zohayb Hassan Sings a Nazm!
Clear the runway for Pilot Mah Liqa Shahid!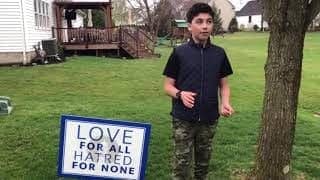 Ibrahim Qureshis Fighter Jets!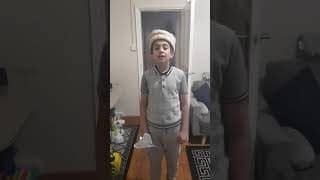 Kashif Muhammad's Fighter Jet!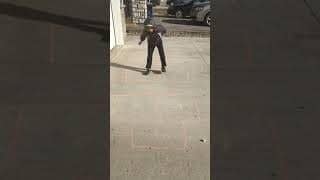 Daniyal Shafique's Get Fit Routine!